Board Certified Diplomate Forensic Engineers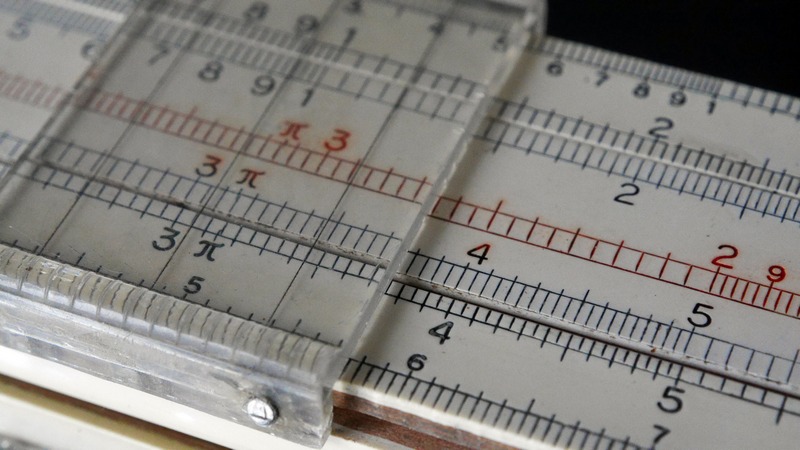 Members
Log in to access Members-only content. Manage your dues, update your CPD's.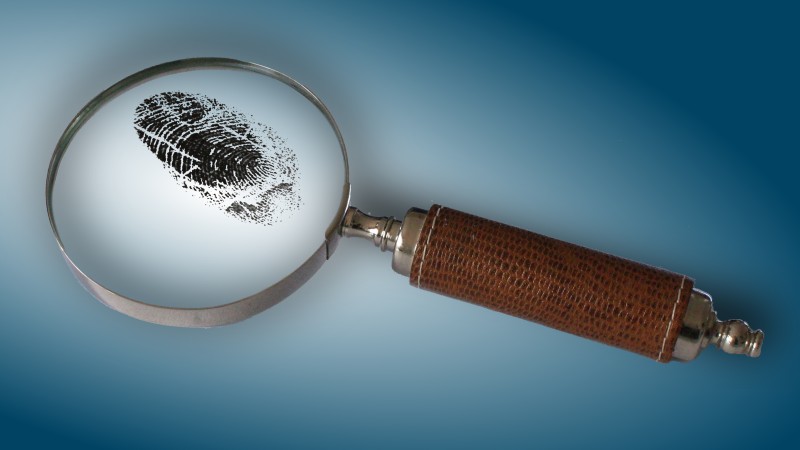 Learn More
Learn more about our community and the activities.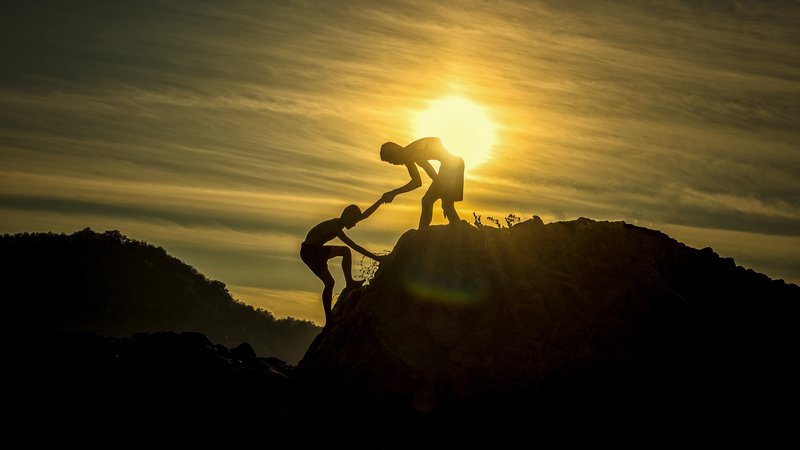 Join Us
Submit an application and join enjoy the benefits of membership.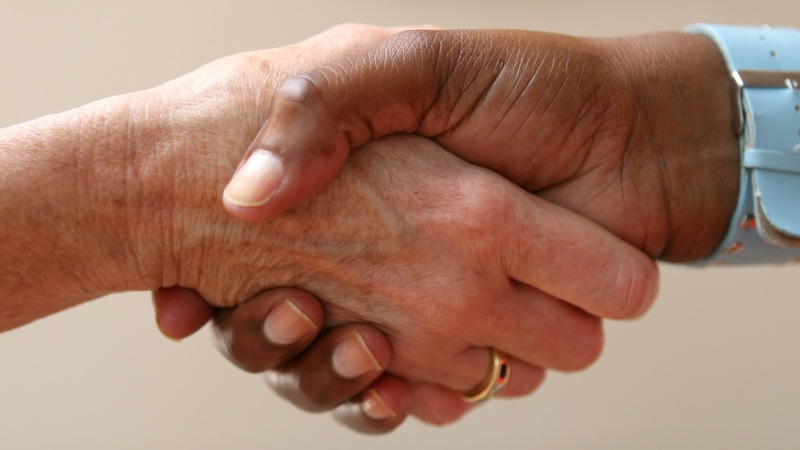 Need an Expert?
Let us help you. One of our 400 members probably has the background and experience necessary to answer your important question.